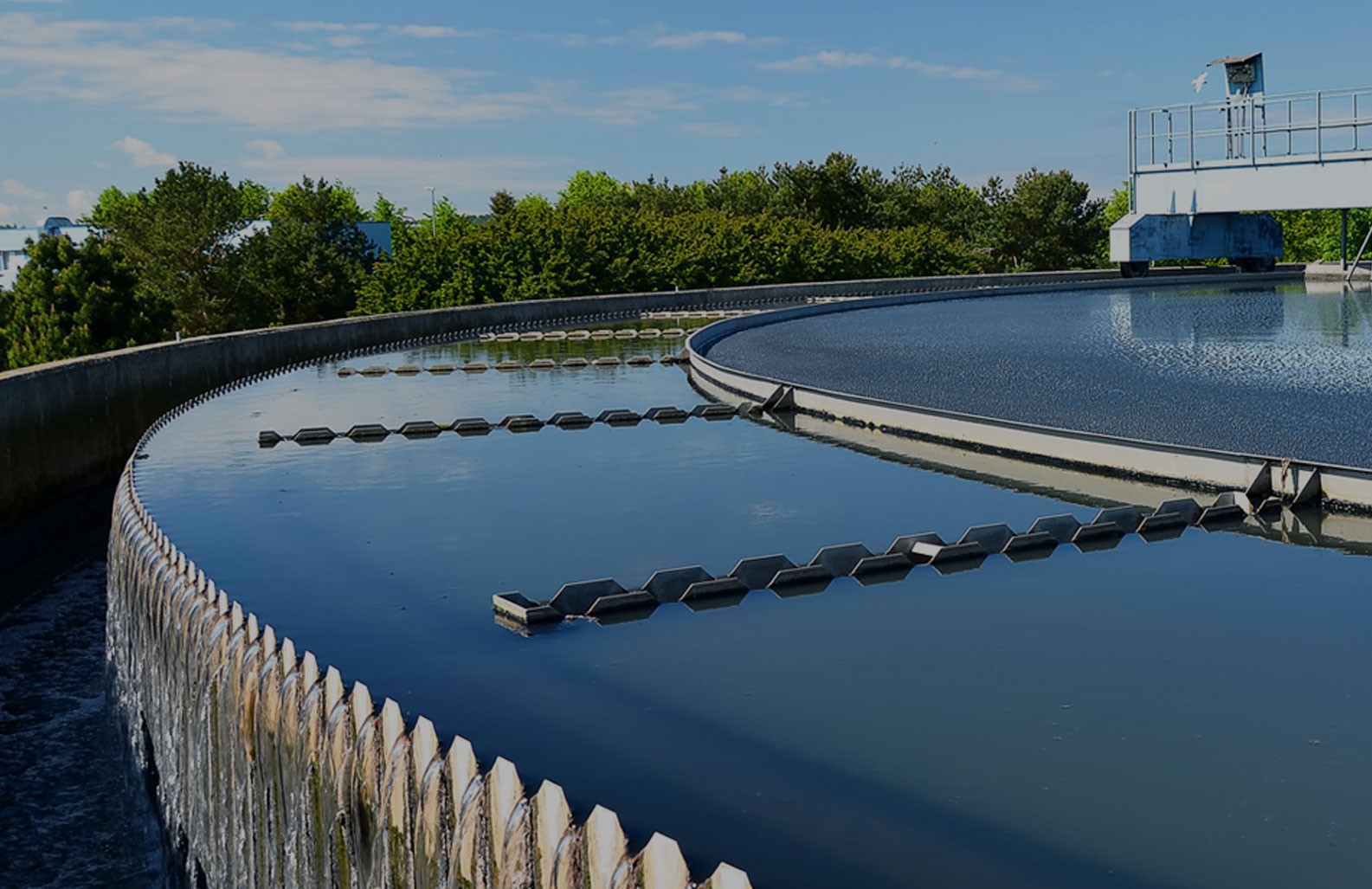 27 May

Utility FLOWD – developed for water industry professionals

 

Utility FLOWD is a web-based application, built specifically for water utilities to manage water resources sustainably. As every professional water manager knows, security of our potable water resources is a global issue.

New technologies, such as Automatic Meter Reading and Infrastructure, are making a difference in minimising network losses. However, with AMR in its infancy, deciding on the right data management technology can be challenging.

 
Providing solutions to water industry challenges
"We knew we had to create solutions to make it easier to integrate the benefits of AMR into day-to-day workflows. Therefore, we built Utility FLOWD with professional water conservation engineers and customer service managers, to provide new solutions to the challenges faced by the industry."

Marc Locchi – Chief Information Officer
Saving water and improving customer service
Utility FLOWD makes real-time data available to network managers and their clients at the touch of a button, making it easier to detect water leaks, manage network demand and district metered areas, reduce non-revenue network losses, and improve customer services.
Utility FLOWD incorporates the Pro FLOWD management dashboard to help commercial customers save water and money. It also includes the My FLOWD customer portal, providing all customers easy access to their water use data and leak alerts.
"We understand that utilities want to keep doing business their own way and have existing systems and software in place. Our customer functions can be branded as a utility's own services, presenting new commercial and customer service opportunities.

Utility FLOWD can integrate with legacy software systems, that might already exist."

Marc Locchi – Chief Information Officer
Act now to make a difference
How we manage water today will directly affect the quality of lives our children have tomorrow. We can all act now to make a difference.
Contact FLOWD Smart Water Solutions today for more information or a demonstration of the benefits of Utility FLOWD for professional water managers.